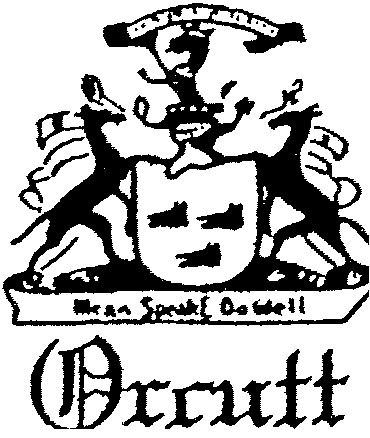 Chiropractic for adults and children
(415) 927-7030

We Have Moved Thrive - Healing Art Studio
1 Serra St.
Corte Madera CA 94925


Helping Marin County and the surrounding communities regain and maintain optimal health...naturally.


"The Doctor of the future will give no medicine but will interest his patients in the care of the human frame, in diet, and prevention of disease."
~Thomas Edison




Click Here To Purchase The E-book
Orcutt Chiropractic has given to over 45 non-profit organizations. If you are a non-profit organization please contact us and ask how we can help you.
121 Corte Madera Ave. Corte Madera, CA 94925 (415)927-7030